Pure Cotarellaism - the fine art of quality
Uncompromising quality management in the vineyard and the most accurate work in the cellar: that is what Dr. Riccardo Cotarella. For the oenological consultant and co-designer of the winery, quality is the top priority. Intensive manual vine and soil care, strict yield limitation through thinning, analytical tests and tastings before the harvest and oak barrels exclusively from the best cooperage in France - the wine magician leaves nothing to chance for the highest wine quality.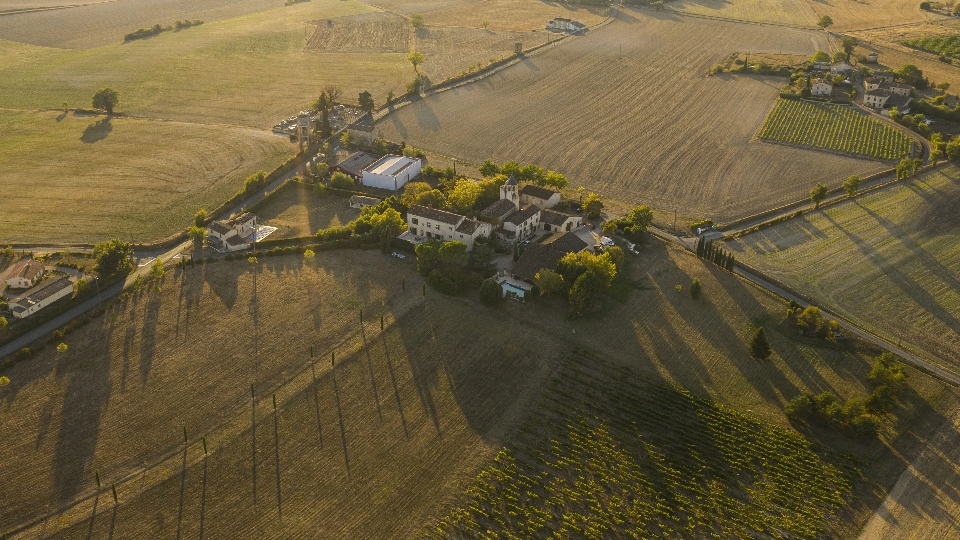 Ambassador of the south-west French wine landscape
The wines of "Comte de Thun" are ambassadors of the south-west French wine landscape. In style, they differ significantly from the other wines in the area today - at the same time they are quite typical of the region, after all they present the "Terroir Gaillac" and the vinological success epoch of the "Vin de Coq" and revive great wines.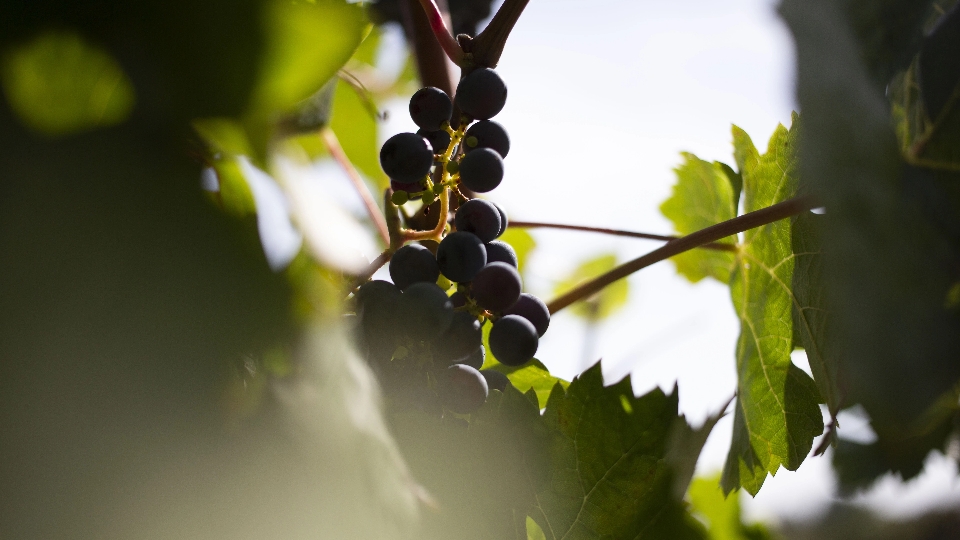 Accurate analyses
Before the harvest, decide on the exact time of the harvest - grape variety for grape variety and for each plot individually. The grapes are also fermented separately from each other - so that each base wine reflects the different facets of its origin plot: the soil, the microclimate and of course the grape variety. The wines are then aged in selected barriques from the best French casks. The two visionaries' top priority when it comes to vinification: their wines should unmistakably express the elegant, fruity style of the respective grape variety on the "Comte de Thun" terroir. Only after a long period of storage do the wines finally reach the market when they are ready to drink.
A high quality
our wines
The wines produced at Comte de Thun depend on an uninterrupted succession of important decisions in the vineyard. This includes, for example, reducing the yield: the vines are consistently thinned out throughout the year in order to maximize the quality of the harvest. The yield per hectare of the Cru wines is around 25 hectoliters.